Tour time about 5-8 hours

Cost of the transport service
420-670 zł for a car up to 4 passengers
470-720 zł for a car up to 6 passengers
Tri-City – a polycentric metropolitan center, including the three connected cities of Gdansk, Gdynia and Sopot.
Tour of the most important places in the Tri-City:
– Westerplatte
– ZOO
– Lighthouse
– Gdansk New Port
– Oliwa Cathedral/Oliwa Park
– Pier in Sopot
– Skwer Kościuszki Gdynia / Klif Orłowo
Short, half-hour stops at selected locations.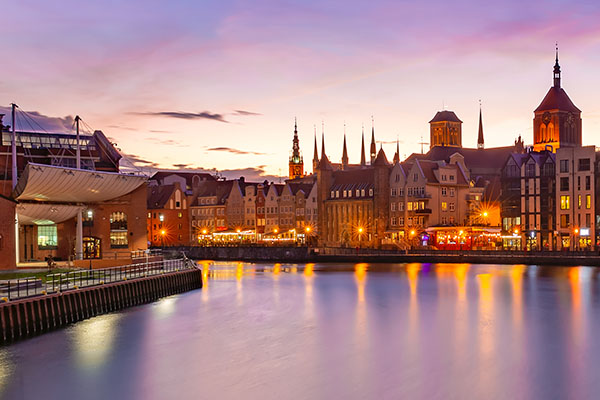 Book a tour through the form or call: +48 794 225 245 and we will take care of everything for you.